We can help take some of the mystery out of preparing for your financial future.
Define your personal ability to assume risk.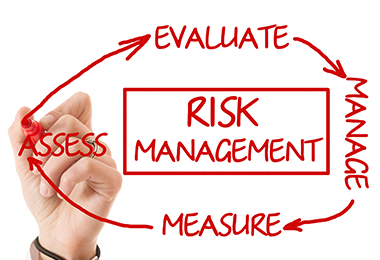 Our processes are structured and rules-based in an effort to deliver consistent, positive results.
Products & Services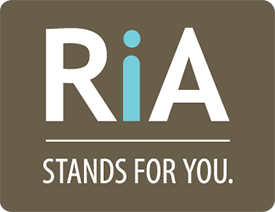 Learn more about how registered investment advisors work with their clients from an independent, industry sponsored website.
Developing an efficient, tax efficient estate plan can maximize the amount you leave to heirs or to organizations to make a lasting impact.
Protect what's important. We believe that purchasing appropriate insurance doesn't demonstrate a lack of faith but rather prudent planning.
Helpful Content
Those looking into environmentally minded home modifications may get a boost from Uncle Sam's tax incentives.
When you take the time to learn more about how it works, you may be able to put the tax code to work for you.
Procrastination can be costly. When you get a late start, it may be difficult to make up for lost time.