We can help take some of the mystery out of preparing for your financial future.
Define your personal ability to assume risk.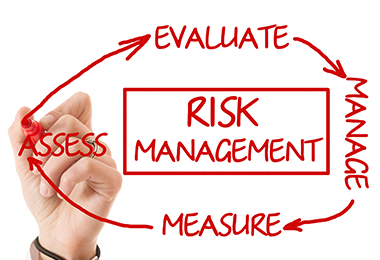 Our processes are structured and rules-based in an effort to deliver consistent, positive results.
Educational Resources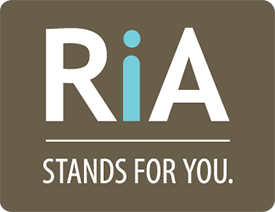 Learn more about how registered investment advisors work with their clients from an independent, industry sponsored website.
Advance planning for the distribution of your estate can bring peace of mind to you and your heirs, and may save on taxes.
Protect what's important. We believe that purchasing appropriate insurance doesn't demonstrate a lack of faith but rather prudent planning.
Helpful Content
Maintaining a healthy lifestyle can help you reduce health-related expenses—and avoid time in the recovery room.
Can successful investors predict changes in the markets? Some can but others miss the market's signals.
Having an emergency fund may help alleviate the stress and worry associated with a financial crisis.